Who are we?
Risk Books have been publishing titles on risk management and the financial markets for over 25 years. We combine our extensive publishing experience with leading practitioners' knowledge to produce books that truly add value to the market.
We champion excellence by linking research and practice in a wide range of technical subjects for the benefit of practitioners, academics, investors and corporate users, drawn from a wide range of industries.
There is a constant demand for information and knowledge among those whose business is the transformation of risk. Our content has and will continue to focus on the needs of this community.
Our sister brands: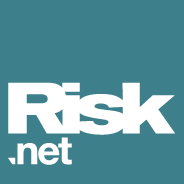 Risk Books is the sister brand of Risk.net. They are the world's leading source of in-depth news and analysis on risk management, derivatives and regulation with over 10,000 subscribers.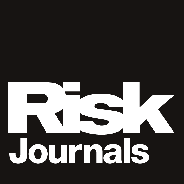 The Risk family also includes Risk Journals. The journals are academically rigorous and peer-reviewed. We accept submissions from industry practitioners and academics. Find out more here.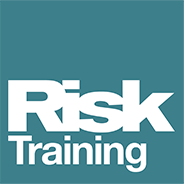 Risk Training is a global training provider powered by the editorial excellence of Risk.net. We offer a great selection of in-depth courses that cover finance, risk management, regulation and derivatives, delivered to you live online and designed to engage and inspire.
How do we work with the Risk family?
We work with the Risk family in three different ways:
All Risk.net subscribers are entitled to an exclusive 20% discount off their Risk Books purchases. If you would like to claim this discount, please email [email protected].
Risk Books are part of the premium and academic subscription offerings on Risk.net. We have an archive of over 70 books containing over 1,000 chapters available online.
Risk.net has a global portfolio of risk management events. The events use a variety of formats and are widely considered to be business critical. Our Risk Books authors are encouraged to speak/ attend these events. Authors can re-purpose content from their books to keep the risk management sector widely informed, whilst acting as a Risk Books champion.